posted on 23 March 2017
Written by Econintersect
This special public posting of this column is presented as a convenience to Global Economic Inetrsection members who normally access this article from our daily newsletter. Due to a timing error this post missed the deadline for the newsletter today. The bonus for non-members is they also get to read today's article.
Econintersect: Every day our editors collect the most interesting things they find from around the internet and present a summary "reading list" which will include very brief summaries (and sometimes longer ones) of why each item has gotten our attention. Suggestions from readers for "reading list" items are gratefully reviewed, although sometimes space limits the number included.
This feature is published every day late afternoon New York time. For early morning review of headlines see "The Early Bird" published every day in the early am at GEI News (membership not required for access to "The Early Bird".).
BECOME A GEI MEMBER - IT's FREE!
Every day most of this column ("What We Read Today") is available only to GEI members.
To become a GEI Member simply subscribe to our FREE daily newsletter.
The rest of this post is available only the GEI Members. Membership is FREE - click here
Topics today include:
Articles about events, conflicts and disease around the world
Global
If Trump leads governments toward a new era of outright protectionism, he will do untold damage both to the U.S. and to the wider global economy.
"Without the production cut agreement, I think you could basically target the low-to-mid $30s. I'm of the mind they extend it. The Saudis need the revenues from higher oil prices. They know that prices at $30 to $35 is trouble for them."
U.S.
House Republicans will hold a special meeting at 7 p.m. Thursday to discuss the next steps. Majority Leader Kevin McCarthy (R-Calif.) and other key negotiators are still hoping they can hold a vote on the underlying bill on Friday.
The legislation would reduce the deficit by $150 billion over 10 years, down from $337 billion in the original legislation, the office said. The plan would still result in 24 million more people being uninsured in 2026, a finding that has been a rallying cry for Democrats.

Premiums would still initially rise by 15 to 20 percent before eventually becoming 10 percent lower, CBO said.
UK
Kurt Cochran, 54, and his wife, Melissa, were in Europe to celebrate their 25th wedding anniversary and had been due to return to the United States on Thursday, according to his brother-in-law, Clinton Payne.

The couple were struck by a sports utility vehicle that plowed into pedestrians on Westminster Bridge, Payne said in a statement.
Libya
Ukraine
Russia
Moscow has been critical of the United States over its handling of the war in Afghanistan, where the Soviet Union fought a bloody and disastrous war of its own in the 1980s.

But Russian officials have denied they provide aid to the insurgents, who are contesting large swaths of territory and inflicting heavy casualties, and say their limited contacts are aimed at bringing the Taliban to the negotiating table.
China
Australia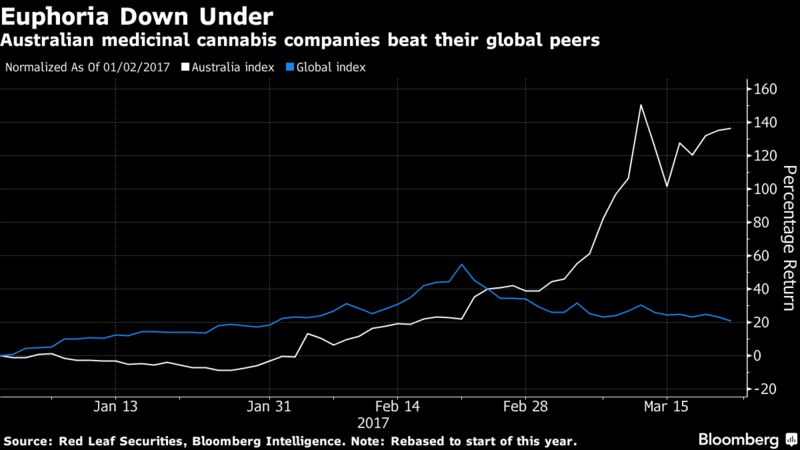 Other Scientific, Health, Political, Economics, and Business Items of Note - plus Miscellanea
The real problem with this assumption is that not only do demographics trends pose a headwind to earnings they also pose a headwind to valuations. In a recent study the Fed demonstrated the long-term correlation between population growth and price-to earnings ratios. Based upon this relationship and the retirement of the baby boom generation they forecast a price-to-earnings ratio of just 8.25 in the year 2025. At a 4% growth rate in earnings this demographics-based valuation forecast yields an S&P 500 price target of 1,043. At a 2% earnings growth rate we get a price target of just 876. These stand in stark contrast to Bogle's implied price target of 2,890.
To help get a sense of how the level of populist support today compares to populism in the past, we created an index of the share of votes received by populist/anti-establishment parties or candidates in national elections, for all the major developed countries (covering the US, UK, Japan, Germany, France, Italy, and Spain) all the way back to 1900, weighting the countries by their population shares
>>>>> Scroll down to view and make comments <<<<<<
Click here for Historical News Post Listing
Make a Comment
Econintersect

wants your comments, data and opinion on the articles posted. You can also comment using Facebook directly using he comment block below.
---