posted on 10 March 2017
Written by Econintersect
Econintersect: Every day our editors collect the most interesting things they find from around the internet and present a summary "reading list" which will include very brief summaries (and sometimes longer ones) of why each item has gotten our attention. Suggestions from readers for "reading list" items are gratefully reviewed, although sometimes space limits the number included.
This feature is published every day late afternoon New York time. For early morning review of headlines see "The Early Bird" published every day in the early am at GEI News (membership not required for access to "The Early Bird".).
This is a special post today to show prospective members the type of review they are missing every day.
BECOME A GEI MEMBER - IT's FREE!
Every day most of this column ("What We Read Today") is available only to GEI members.
To become a GEI Member simply subscribe to our FREE daily newsletter.
The rest of this post is available only the GEI Members. Membership is FREE - click here
Topics today include:
Articles about events, conflicts and disease around the world
Global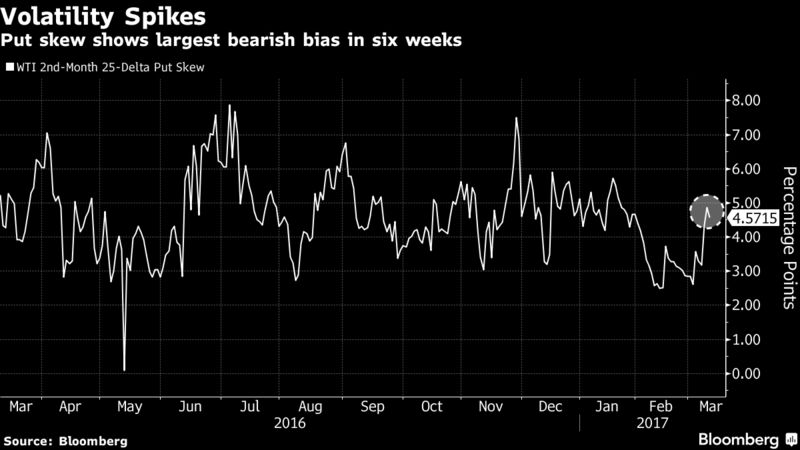 U.S.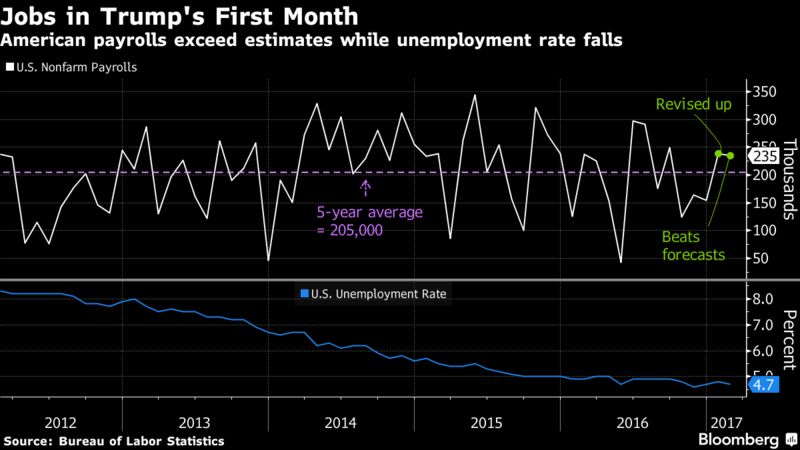 "No. This was a personal matter, it's a business matter, it's not something that would be appropriate for a government entity to give someone guidance on when they should file as a private citizen."
The National Endowment for the Arts, aged 52, has finally died. After brushes with extinction in the 1980's and 1990's, along with a three-decade wait to be launched after the McCarthy-era's relentless attacks on artists, police are describing the NEA's demise as "totally preventable, but oddly, both a homicide and a suicide." The agency had been ill although determined to make a difference for many years.

The NEA expired under the care of President Donald Trump and the Tea Party Congress. It leaves as survivors its parent, the United States government. We are now the only country in the world without a federal arts presence. Other survivors include millions of artists and thousands of arts organizations. The NEA died because artists tried too hard to be "the other," apart from the society they chronicled. It failed to make the case that the arts should mean more to ordinary Americans than whatever they did as children (overwhelmingly, Americans participate in the arts only when young). Late attempts at awkward medical procedures such as translating art into economic development did not improve the agency's health.
HUD's preliminary budget would shrink by about 14 percent to $40.5 billion in fiscal 2018, if approved, The Washington Post reports. Up to $1.3 billion could be cut from the public housing capital fund, while $600 million from a public housing operating fund could be affected. That means programs on the chopping block could include the HOME Investment Partnerships Program, which provides block grants for local communities to build affordable housing, and Choice Neighborhoods, a program that invests in redeveloping low-income communities. Also, programs like the Community Development Block Grant Program could have its $3 billion in funds cut entirely.
On reading the House Republicans' new American Healthcare Act, it is difficult to understand what the proposal is designed to accomplish, either substantively or politically. On the one hand, it contains enough provisions with superficial resemblances to those in the Affordable Care Act (ACA) that it seems sure to inflame the "Repeal Only" faction. Yet on the other hand, it fails to prevent millions of people from losing coverage; as soon as that becomes known, swing-district members will again be facing outrage in constituent meetings.
EU
President of the ECB Mario Draghi said that there's no longer a "sense of urgency" in the monetary policy. This was a hint that the central bank has no plans to ease further. The market saw this as a touch hawkish, sending the euro higher.
Iraq
India
When Sudipta, an IT engineer working for Wipro in Houston, Texas, returned home after a weekend outing, he found his home ransacked and items broken. The incident led to Wipro issuing an advisory, similar to the ones the US issues to its travellers who visit sensitive countries, according to a report in BusinessLine. The email states that the advisory is to sensitise (Wipro's) onsite employees to be watchful of the situation, says the report.

Another IT major, Cognizant, is also learnt to have sent an internal email advising employees to be on the guard, according to the report.
China
Mexico
Canada
Other Scientific, Health, Political, Economics, and Business Items of Note - plus Miscellanea
The erosion of Wi-Fi's influence is likely to be slow and uneven. While unlimited data plans make the technology less necessary for phones, many home devices, from a MacBook to an Amazon Echo, still use Wi-Fi to connect to the internet. Wi-Fi also helps fill in gaps in some office buildings and homes that have spotty cellphone coverage.

Some wireless carriers also still rely on Wi-Fi networks to handle a large portion of the growing volume of internet traffic. Putting all of that Netflix-bingeing and Spotify-listening on cellular networks could strain capacity.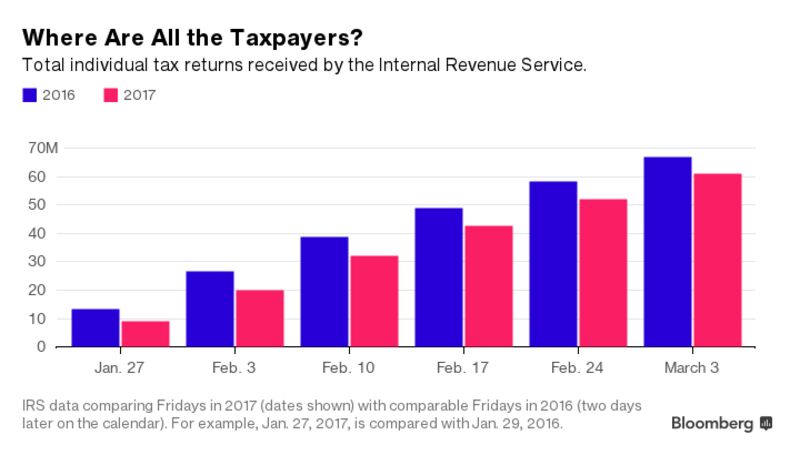 >>>>> Scroll down to view and make comments <<<<<<
Click here for Historical News Post Listing
Make a Comment
Econintersect

wants your comments, data and opinion on the articles posted. You can also comment using Facebook directly using he comment block below.
---
Econintersect Contributors
---
---
---
---
---
| | |
| --- | --- |
| Print this page or create a PDF file of this page | |
---
The growing use of ad blocking software is creating a shortfall in covering our fixed expenses. Please consider a donation to Econintersect to allow continuing output of quality and balanced financial and economic news and analysis.
---
---
---
---
---
---
---
---