posted on 07 March 2017
Written by Econintersect
Econintersect: Every day our editors collect the most interesting things they find from around the internet and present a summary "reading list" which will include very brief summaries (and sometimes longer ones) of why each item has gotten our attention. Suggestions from readers for "reading list" items are gratefully reviewed, although sometimes space limits the number included.
This feature is published every day late afternoon New York time. For early morning review of headlines see "The Early Bird" published every day in the early am at GEI News (membership not required for access to "The Early Bird".).
This is a special post today to show prospective members the type of review they are missing every day.
BECOME A GEI MEMBER - IT's FREE!
Every day most of this column ("What We Read Today") is available only to GEI members.
To become a GEI Member simply subscribe to our FREE daily newsletter.
The rest of this post is available only the GEI Members. Membership is FREE - click here
Topics today include:
From this point on this post is normally only available to GEI Members (free newsletter subscribers) and is accessed upon opening the newsletter e-mail each day.
Articles about events, conflicts and disease around the world
Global
U.S.
Senators who voted to revoke the rule, such as Republican Lisa Murkowski of Alaska, chair of the Senate Energy and Natural Resources Committee, said it diluted local authority over decisions about how to use land for grazing, energy and mineral development and recreation, and gave outside voices an outsized say in local matters.

Supporters, such as the energy committee's top Democrat, Senator Maria Cantwell of Washington, said the rule modernized the existing BLM process to make it more transparent.
"Since the beginning of February, they were some of the best performing weeks in the history of the brand. For several different retailers Ivanka Trump was a top performer online, and in some of the categories it was the [brand's] best performance ever."
The health of the female workforce is hugely important to the health of the overall labor force. And yet - in crucial ways - lawmakers in the United States have avoided commonsense policy changes that have been shown to make it easier for women to balance paid work and their still disproportionate share of responsibilities at home.

Policies like paid parental leave and subsidized child care increase parental labor force participation, which would boost the economy. Many of our peer nations have such policies, and, not surprisingly, their employment rates are much higher than ours. The figure below shows just how far U.S. women have fallen behind some of our international peers. The graph shows the share of women age 25 - 54 with a job between 1995 and 2015 in Germany, Canada, Japan, and the United States. While women's prime-age employment-to-population ratio (EPOP) rose over that 20-year period in those peer nations, it actually fell in the United States.
Germany
Russia
In one case, a non-profit group and a prominent liberal donor discussed how to use grant money to cover some costs for anti-Trump protesters. The identities were not disclosed, and it's unclear if the protesters were paid.

At least some groups have paid the ransoms even though there is little guarantee the documents won't be made public anyway. Demands have ranged from about $30,000 to $150,000, payable in untraceable bitcoins, according to one of the people familiar with the probe.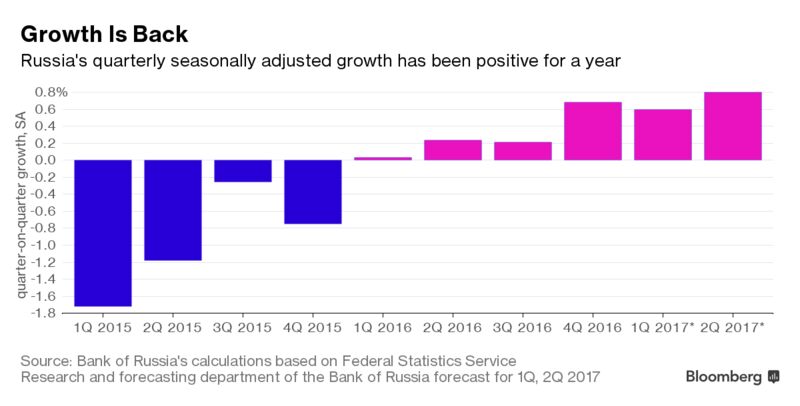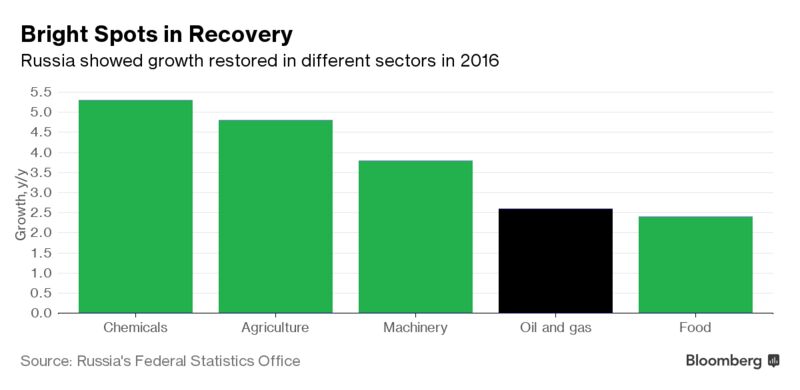 China
So far, reflation has been a virtuous circle for China. Capacity cuts last year helped fuel a rise in global commodities, which combined with rising home values and an avalanche of credit to turn producer prices positive in September for the first time since 2012.

The swing away from deflation boosted company revenues and margins and lowered real borrowing costs. That is making corporate debts -- at 156 percent of gross domestic product last year -- easier to service.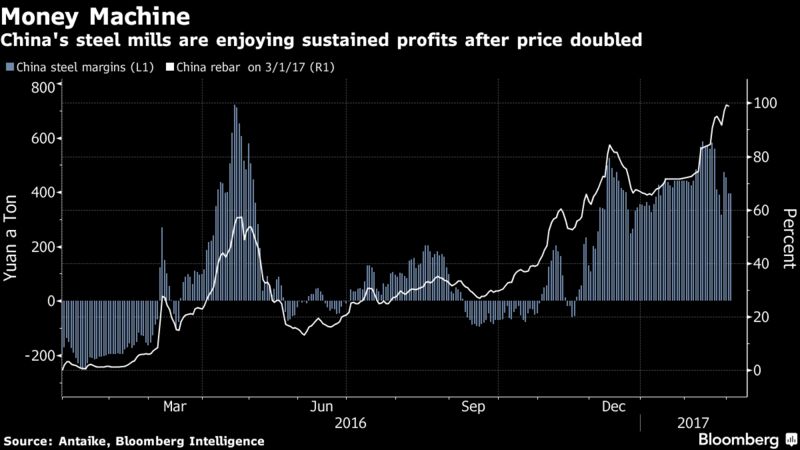 Australia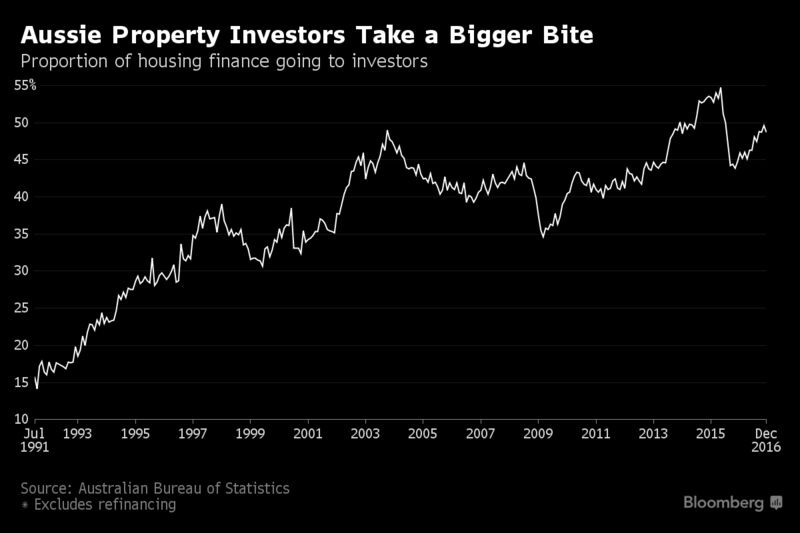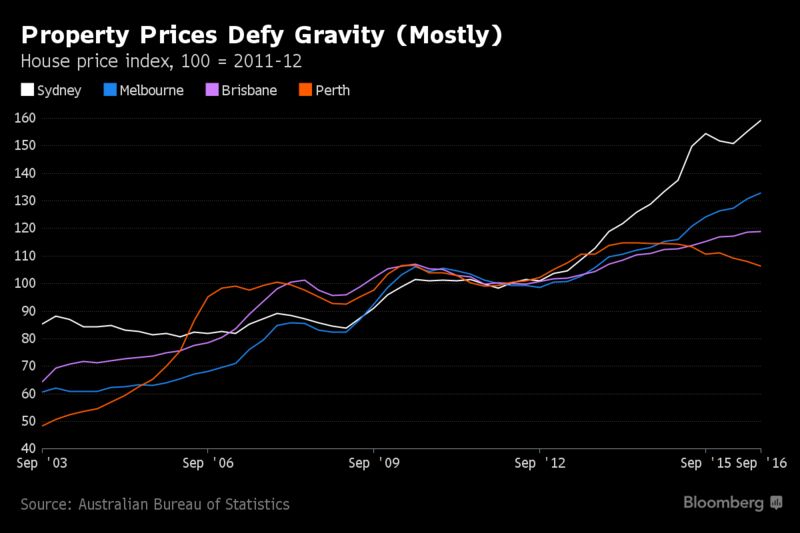 Other Scientific, Health, Political, Economics, and Business Items of Note - plus Miscellanea
As you probably know, different countries have different legal age limits for drinking alcoholic beverages. In the United States, the age is 21. In some places in the world, there is no set age. In most places, the legal age is 18 to drink a non-spirit beverage such as beer in a public place without a guardian.

The map [below], based on data from Wikipedia, shows where in the world you're legally allowed to drink a beer in a public place. It's slightly generalized and doesn't take into account that in some places you have to be older to purchase the beverage, but it gives you a good idea of the age limits globally.
That excess cash would result from likely reduced requirements for banks to retain buffers against emergencies. Reforms under the Dodd-Frank law in 2011 sought to make sure the industry doesn't suffer another crisis like the one that began 10 years ago and nearly capsized the global economy. The current level of excess capital is $131 billion.

President Donald Trump has made easing banking restrictions a key part of his platform. He's specifically looking to increase bank lending. Bank credit is up 38 percent, and commercial and industrial loans are up 36 percent since the beginning of 2010, but Trump believes lending is expanding too slowly and businesses are having trouble accessing credit.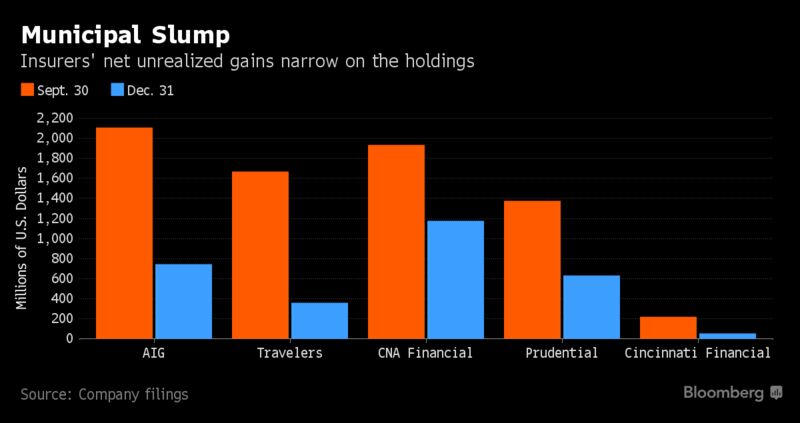 To receive a post like this every day, sign up for FREE membership - click here
>>>>> Scroll down to view and make comments <<<<<<
Click here for Historical News Post Listing
Make a Comment
Econintersect

wants your comments, data and opinion on the articles posted. You can also comment using Facebook directly using he comment block below.
---