posted on 26 February 2017
Written by Econintersect
Early Bird Headlines 26 February 2017
Econintersect: Here are some of the headlines we found to help you start your day. For more headlines see our afternoon feature for GEI members, What We Read Today, which has many more headlines and a number of article discussions to keep you abreast of what we have found interesting.
Global
U.S.
The analysis includes graphs on what the Republican plan to overhaul Obamacare's tax credits, generally making them less generous, would do. They are based on the recent 19-page proposal that Republican leadership released about their plan to repeal and replace Obamacare. In particular, they look at the effect of switching from income-based tax credits (which give poor people more help) to age-based tax credits, where everyone would get the same amount.
Click on either graphic for larger image.
"To my knowledge I have not been told that we have that information. I refer you to the White House."
There weren't many, but the handful of House and Senate Republicans this recess week who chose to face their constituents at town hall events back home were booed, heckled, jeered, screamed at - and in some cases chased out of the room.

In some cases, constituents pleaded with lawmakers not to repeal ObamaCare, giving personal testimony about how they or their spouses could die without health care.

All of it was caught on video, and played on a seemingly endless loop on cable news networks and social media.
France
Germany
The 1990s were so much better for the U.S. than for Germany. In the latter half of the decade the booming U.S. economy was the envy of the world. Germany, still recovering from some dubious economic decisions made when West and East were reunited in 1990, was the "sick man of Europe." What goes up tends to go down, and vice versa. Or something.

Germany undertook a bunch of tough labor-market reforms in the early 2000s. A lot of those reforms just involved making the Germany labor market more like the U.S. labor market (that is, more flexible) -- so that can't explain the difference -- but there were also improvements to the country's retraining and job-placement institutions.

Germany doesn't convict nearly as many people of crimes, relative to the overall population, as the U.S. does. I actually got this argument from Eberstadt, who wrote last year in his book "Men Without Work":

A single variable -- having a criminal record -- is a key missing piece in explaining why work rates and LFPRs have collapsed much more dramatically in America than other affluent Western societies over the past two generations.

The euro. Somebody I talked to in Frankfurt called this the "Navarro argument," after President Donald Trump's trade adviser, Peter Navarro. The weakness of other European economies keeps Germany's currency weaker than it would be if the country still used the deutsche mark. As a result, Germany runs bigger trade surpluses than it would otherwise and German manufacturing jobs are preserved. German experts tend to agree with this analysis, and agree that it's not healthy for the rest of Europe and the world. They just don't think Germany can do much about it.

Germany thinks differently about employment than the U.S. does. The lines in the above chart diverged between 2007 and 2010 -- the years of the financial crisis and Great Recession. In the U.S., corporations (and state and local governments) fired millions of workers. In Germany, cooperation among employers, labor unions and the government kept job losses to a minimum. There were pay cuts, and furloughs, and shortened working hours. But when demand from overseas began to come back, German companies and workers were ready to meet it. In general, preserving jobs is a much bigger priority for German employers and politicians than it is in the U.S. At times in the past -- the 1990s, for example -- this focus has seemed misplaced. For the moment, though, it's looking pretty smart.
Hong Kong
China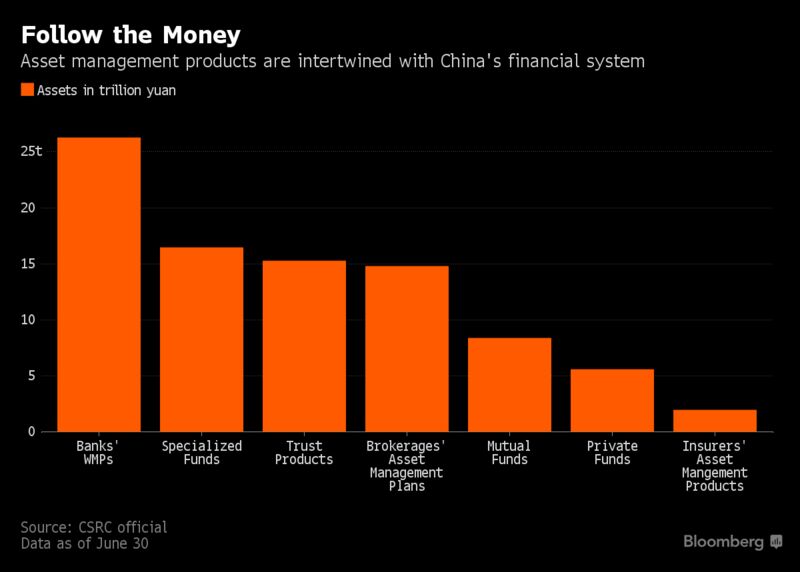 Australia
Mexico
>>>>> Scroll down to view and make comments <<<<<<
Click here for Historical News Post Listing
Make a Comment
Econintersect

wants your comments, data and opinion on the articles posted. You can also comment using Facebook directly using he comment block below.
---
Econintersect Contributors
---
---
---
---
---
| | |
| --- | --- |
| Print this page or create a PDF file of this page | |
---
The growing use of ad blocking software is creating a shortfall in covering our fixed expenses. Please consider a donation to Econintersect to allow continuing output of quality and balanced financial and economic news and analysis.
---
---
---
---
---
---
---
---