posted on 23 November 2016
Written by Econintersect
Early Bird Headlines 23 November 2016
Econintersect: Here are some of the headlines we found to help you start your day. For more headlines see our afternoon feature for GEI members, What We Read Today, which has many more headlines and a number of article discussions to keep you abreast of what we have found interesting.
Global
U.S.
President-elect Donald J. Trump on Tuesday tempered some of his most extreme campaign promises, dropping his vow to jail Hillary Clinton, expressing doubt about the value of torturing terrorism suspects and pledging to have an open mind about climate change.

But in a wide-ranging hourlong interview with reporters and editors at The New York Times ... Mr. Trump was unapologetic about flouting some of the traditional ethical and political conventions that have long shaped the American presidency.

He said he had no legal obligation to establish boundaries between his business empire and his White House, conceding that the Trump brand "is certainly a hotter brand than it was before." Still, he said he would try to figure out a way to insulate himself from his businesses, which would be run by his children.
During the presidential campaign, Donald Trump correctly talked about rebuilding our country's infrastructure. But the plan he offered is a scam that gives massive tax breaks to large companies and billionaires on Wall Street who are already doing phenomenally well. Trump would allow corporations that have stashed their profits overseas to pay just a fraction of what the companies owe in federal taxes. And then he would allow the companies to "invest" in infrastructure projects in exchange for even more tax breaks. Trump's plan is corporate welfare coming and going.
Sen. Bernie Sanders (I-Vt.) today introduced far-reaching legislation to rebuild America's crumbling network of roads, bridges and transit systems and other infrastructure projects. The five-year plan would invest $1 trillion and create or maintain at least 13 million decent-paying jobs, said Sanders, the Senate Budget Committee ranking member.

The legislation is co-sponsored by Sen. Barbara Mikulski (D-Md.), the ranking member of the appropriations committee, and it is backed by the American Society of Civil Engineers, the AFL-CIO and others.
Hillary Clinton is being urged by a group of prominent computer scientists and election lawyers to call for a recount in three swing states won by Donald Trump, New York has learned. The group, which includes voting-rights attorney John Bonifaz and J. Alex Halderman, the director of the University of Michigan Center for Computer Security and Society, believes they've found persuasive evidence that results in Wisconsin, Michigan, and Pennsylvania may have been manipulated or hacked. The group is so far not speaking on the record about their findings and is focused on lobbying the Clinton team in private.

Last Thursday, the activists held a conference call with Clinton campaign chairman John Podesta and campaign general counsel Marc Elias to make their case, according to a source briefed on the call. The academics presented findings showing that in Wisconsin, Clinton received 7 percent fewer votes in counties that relied on electronic-voting machines compared with counties that used optical scanners and paper ballots. Based on this statistical analysis, Clinton may have been denied as many as 30,000 votes; she lost Wisconsin by 27,000. While it's important to note the group has not found proof of hacking or manipulation, they are arguing to the campaign that the suspicious pattern merits an independent review - especially in light of the fact that the Obama White House has accused the Russian government of hacking the Democratic National Committee.
EU
Italy
India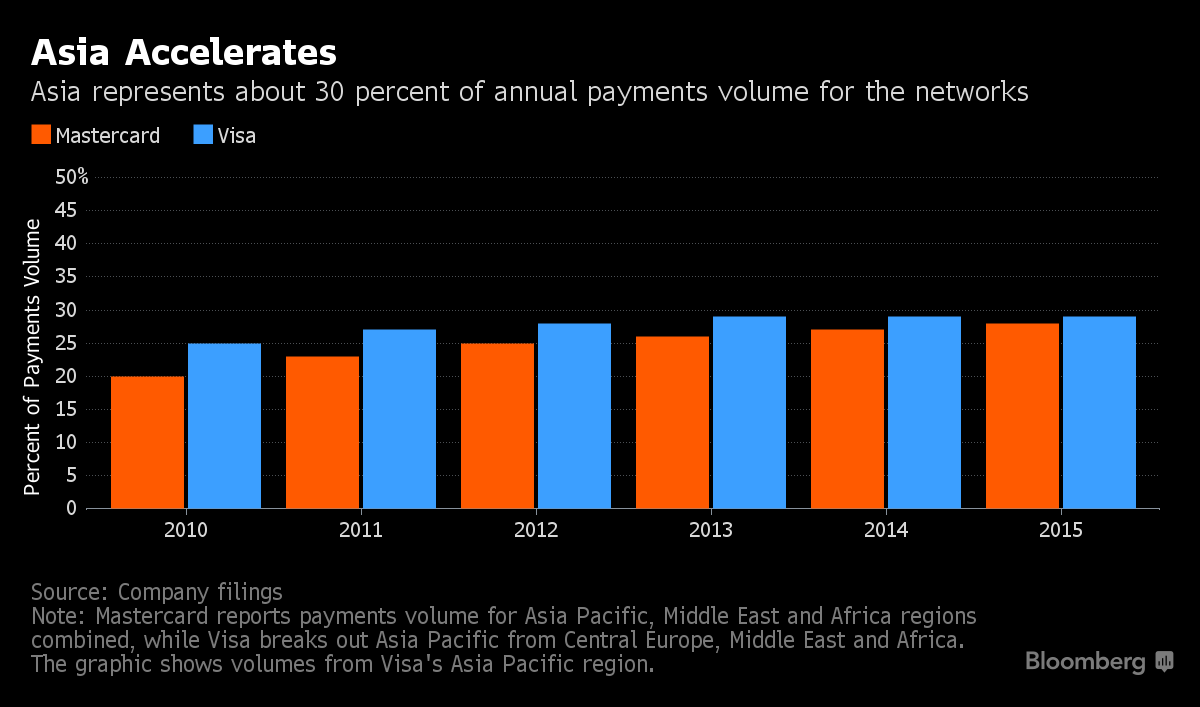 Australia
"We estimate that if the US levied a 40 per cent tariff on all imports, US GDP would fall 1.2 per cent. If all countries retaliated, US GDP would fall 5.2 per cent and thus enter a deep recession. Australia's GDP would fall by 5.6 per cent in this trade war."
Canada
>>>>> Scroll down to view and make comments <<<<<<
Click here for Historical News Post Listing
Make a Comment
Econintersect

wants your comments, data and opinion on the articles posted. You can also comment using Facebook directly using he comment block below.
---
Econintersect Contributors
---
---
---
---
---
| | |
| --- | --- |
| Print this page or create a PDF file of this page | |
---
The growing use of ad blocking software is creating a shortfall in covering our fixed expenses. Please consider a donation to Econintersect to allow continuing output of quality and balanced financial and economic news and analysis.
---
---
---
---
---
---
---
---