posted on 04 October 2016
Early Bird Headlines 04 October 2016
Econintersect: Here are some of the headlines we found to help you start your day. For more headlines see our afternoon feature for GEI members, What We Read Today, which has many more headlines and a number of article discussions to keep you abreast of what we have found interesting.
Global
U.S.
EU
"Most socialist elites and bureaucracies in Europe ... are attuned to running a capitalism that does not work, and seem incapable of imagining any other future."
UK
Germany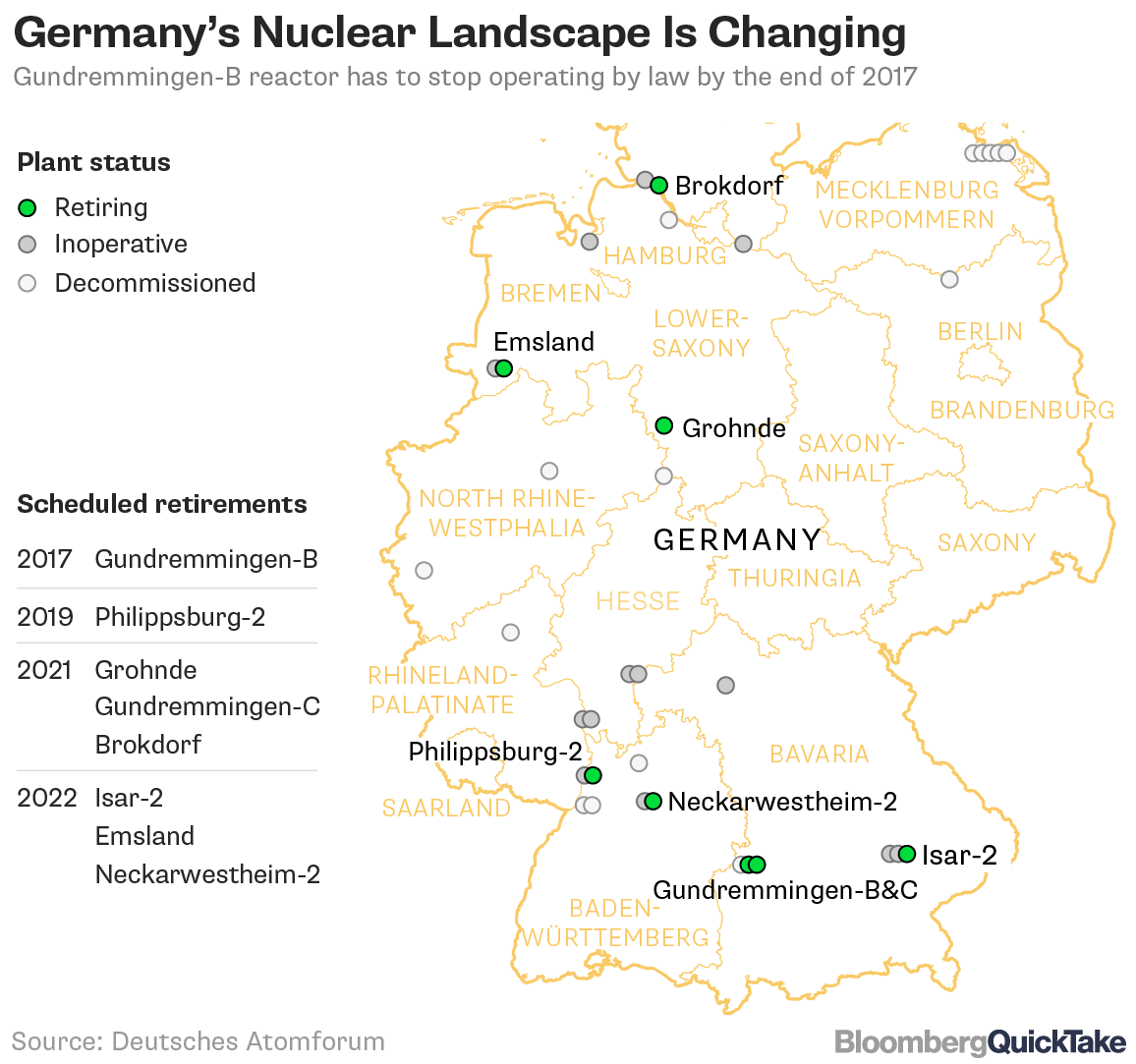 The contradiction between booming financial markets and intractable slump in the underlying economy is assuming an ever more explosive form. Notwithstanding the illusion that money can simply beget more money through speculation and central bank stimulus, financial assets represent, in the final analysis, a claim on the wealth produced in the real economy.

For decades, financial assets were roughly equivalent in size to global gross domestic product. But the rise of fictionalization, starting in the 1980s, led to a situation where, by the time of the 2008 crisis, these assets were more than 360 percent of global GDP. This ratio has only increased since then as a result of the extraordinary monetary policies - the pumping of trillions of dollars into the financial system and ultra-low and even negative interest rates - adopted by the world's major central banks.
Russia
"Everybody's patience with Russia has run out. Russia had lost credibility by making a series of commitments without any indication they were committed to following them. Russia and its Syrian regime allies are trying to bomb civilian populations into submission."
India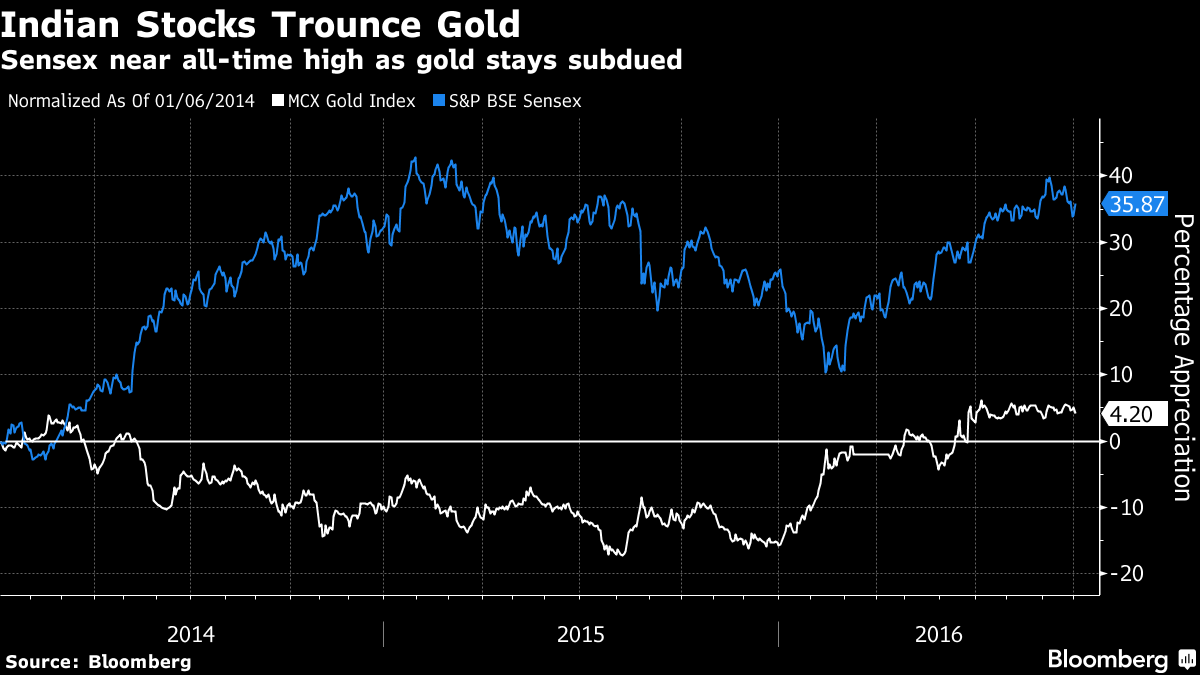 China
"Difficulties facing China's foreign trade are not short term, the downward pressure on foreign trade is still big and uncertain and unstable factors are increasing. We cannot be blindly optimistic about China's imports and exports and the situation is still complex and grim."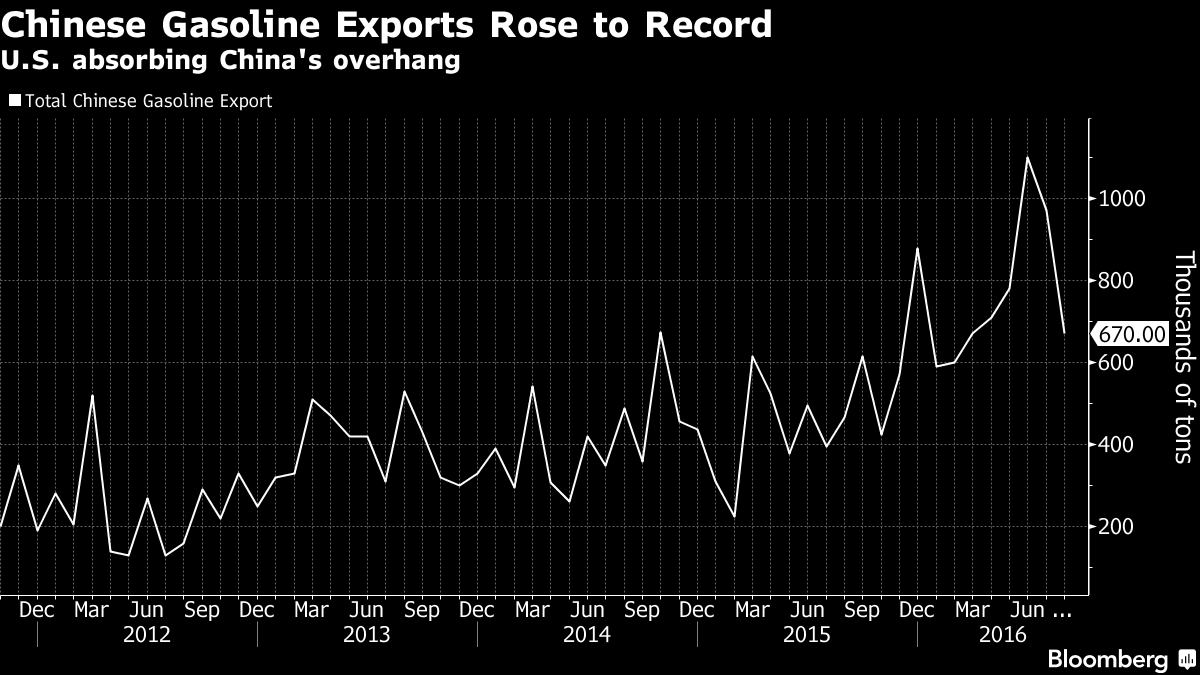 ---
Special Notice from one of our contributors:
This week Elliott Wave International is hosting a free online event exclusively for commodity traders!
For 5 opportunity-filled days -- at ZERO cost to you -- you will enjoy premium video forecasts from one of the world's foremost Elliott wave experts, Jeffrey Kennedy. Each video gives you real-time analysis, charts, forecasts and actionable trading ideas and tips to help you find the best commodity opportunities.
You will also guarantee yourself a front row seat for a LIVE Commodity Junctures webinar, on Thursday Oct. 6, where you can ask questions and get answers live, directly from Jeffery.
This is a one-time-only, 100% free event for active commodity traders. No commitment, no obligation -- just actionable commodity analysis and insights.
Follow this link to get in on the action.
---
>>>>> Scroll down to view and make comments <<<<<<
Click here for Historical News Post Listing
Make a Comment
Econintersect

wants your comments, data and opinion on the articles posted. You can also comment using Facebook directly using he comment block below.
---