posted on 03 October 2016
Written by Econintersect
Econintersect: Every day our editors collect the most interesting things they find from around the internet and present a summary "reading list" which will include very brief summaries (and sometimes longer ones) of why each item has gotten our attention. Suggestions from readers for "reading list" items are gratefully reviewed, although sometimes space limits the number included.
This special edition is being posted for the public today because computer malfunction caused it not to be included in newsletter today. This post would normally be available only to our free newsletter subscribers.
This feature is published every day late afternoon New York time. For early morning review of headlines see "The Early Bird" published every day in the early am at GEI News (membership not required for access to "The Early Bird".).
BECOME A GEI MEMBER - IT's FREE!
Every day most of this column ("What We Read Today") is available only to GEI members.
To become a GEI Member simply subscribe to our FREE daily newsletter.
The rest of this post is available only the GEI Members. Membership is FREE - click here
opics today include:
Articles about events, conflicts and disease around the world
Due to a computer malfunction part of this section of today's post was lost.
Global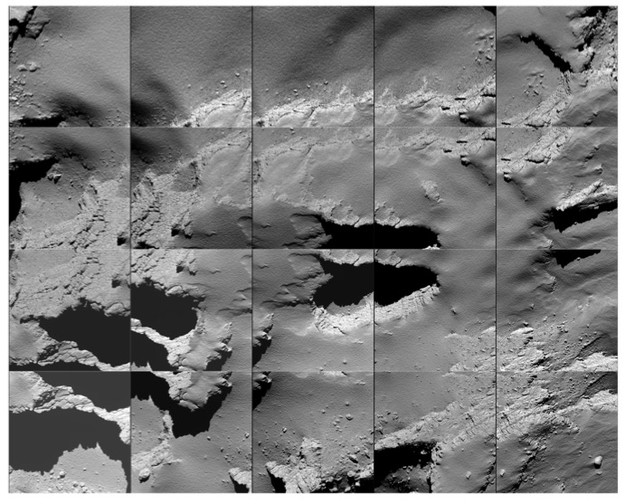 U.S.
Many Republicans have intense hatred of Hillary Clinton.

Many Americans have economic anxieties exploited by Donald Trump.

Trump is also tapping into an anti-immigrant, anti-elite "rage" that is not only gaining momentum in America but also in Europe.

Clinton suffers from a "packaged know-it-all, the super-smart girl who put off the boys in school".

Clinton has lost support (or failed to gain it) because of the FBI investigation of her e-mails.

Clinton continues to be held back by health questions,
Every tax system worth its salt has some rules on "effective debt forgiveness" to prevent debt parking. And - from my experience which is now over twenty years old - none of them work entirely.

Now if Donald really has all those tax losses its pretty clear that the debt must be parked somewhere.

There is a vehicle out there (say an offshore trust or other undisclosed related party effectively controlled by Donald Trump) - which owns over $900 million in debt and is not bothering to collect it.

I do not have the time or energy to find that vehicle. But it is there. Now that this blog has gone public journalists are going to look for it.

There is a Pulitzer prize for whoever finds it. Just give me a nod at the acceptance ceremony.
Other Scientific, Health, Political, Economics and Business Items of Note - plus Miscellanea
"...at best, 0.5% of GDP of additional stimulus per year for a few years. This means that more stimulus, particularly spending on public infrastructure, will probably be warranted."
​
>>>>> Scroll down to view and make comments <<<<<<
Click here for Historical News Post Listing
Make a Comment
Econintersect

wants your comments, data and opinion on the articles posted. You can also comment using Facebook directly using he comment block below.
---