posted on 22 August 2016
Written by Econintersect
Early Bird Headlines 22 August 2016
Econintersect: Here are some of the headlines we found to help you start your day. For more headlines see our afternoon feature for GEI members, What We Read Today, which has many more headlines and a number of article discussions to keep you abreast of what we have found interesting.
Global
Oil falls as August price rally seen overblown, China fuel exports jump (Reuters) Oil prices fell on Monday as analysts doubted upcoming producer talks would rein in oversupply, saying that Brent would likely fall back below $50 a barrel as August's more than 20% crude rally looks overblown. Soaring exports of refined products from China also pressured prices, as this was seen as the latest indicator of an ongoing global fuel glut, traders said. Brent crude futures LCOc1 were trading at $50.22 per barrel at 0224 GMT, down 66 cents, or 1.3%. U.S. West Texas Intermediate (WTI) crude Clc1 was down 51 cents, or 1.05%, at $48.01 a barrel.

New Antarctic ice discovery aids future climate predictions (British Antarctic Survey) A team of British climate scientists comparing today's environment with the warm period before the last ice age has discovered a 65% reduction of Antarctic sea ice around 128,000 years ago. The finding is an important contribution towards the challenge of making robust predictions about the Earth's future climate. Current climate models forecast a reduction in Antarctic sea ice of up to a similar amount by the end of the next century.
U.S.
The frenzy to bury Trump is not limited to the Clinton campaign and the Obama White House. They are working hand-in-hand with what was considered the cream of the nation's news organizations.

The shameful display of naked partisanship by the elite media is unlike anything seen in modern America.
Trump and Clinton's free trade retreat: a pivotal moment for the world's economic future (The Guardian) Never before have both main presidential candidates broken so completely with Washington orthodoxy on globalization, even as the White House refuses to give up. The problem, however, goes much deeper than trade deals. The next president of the United States is rethinking free trade, a tradition that has kept America in charge of the world economy's rules for more than 70 years.

Foundation Ties Bedevil Hillary Clinton's Presidential Campaign (The New York Times) The kingdom of Saudi Arabia donated more than $10 million. Through a foundation, so did the son-in-law of a former Ukrainian president whose government was widely criticized for corruption and the murder of journalists. A Lebanese-Nigerian developer with vast business interests contributed as much as $5 million. For years the Bill, Hillary and Chelsea Clinton Foundation thrived largely on the generosity of foreign donors and individuals who gave hundreds of millions of dollars to the global charity. But now, as Mrs. Clinton seeks the White House, the funding of the sprawling philanthropy has become an Achilles' heel for her campaign and, if she is victorious, potentially her administration as well.

How American Politics Went Insane (The Atlantic) This is nothing if not entertaining. This lengthy essay castigates the political machines that have held sway in American politics for over 170 years and the betrayal of interests of grass roots voters to effect the embellishment of the political elite. Here are some snippets from the introduction:
It's 2020, four years from now. The campaign is under way to succeed the president, who is retiring after a single wretched term. Voters are angrier than ever - at politicians, at compromisers, at the establishment. Congress and the White House seem incapable of working together on anything, even when their interests align. With lawmaking at a standstill, the president's use of executive orders and regulatory discretion has reached a level that Congress views as dictatorial - not that Congress can do anything about it, except file lawsuits that the divided Supreme Court, its three vacancies unfilled, has been unable to resolve.

...

As the presidential primaries unfold, Kanye West is leading a fractured field of Democrats. The Republican front-runner is Phil Robertson, of Duck Dynasty fame. Elected governor of Louisiana only a few months ago, he is promising to defy the Washington establishment by never trimming his beard. Party elders have given up all pretense of being more than spectators, and most of the candidates have given up all pretense of party loyalty.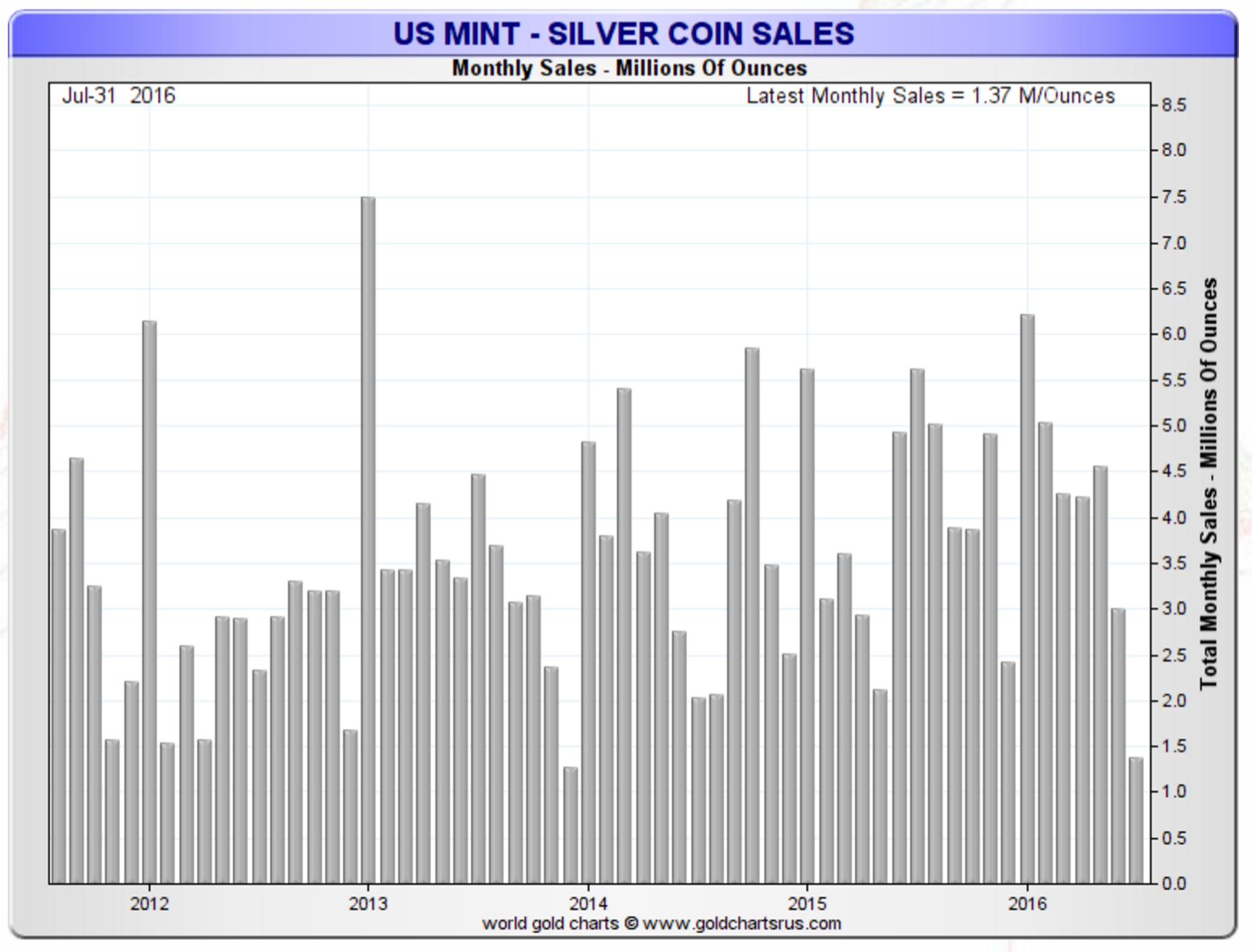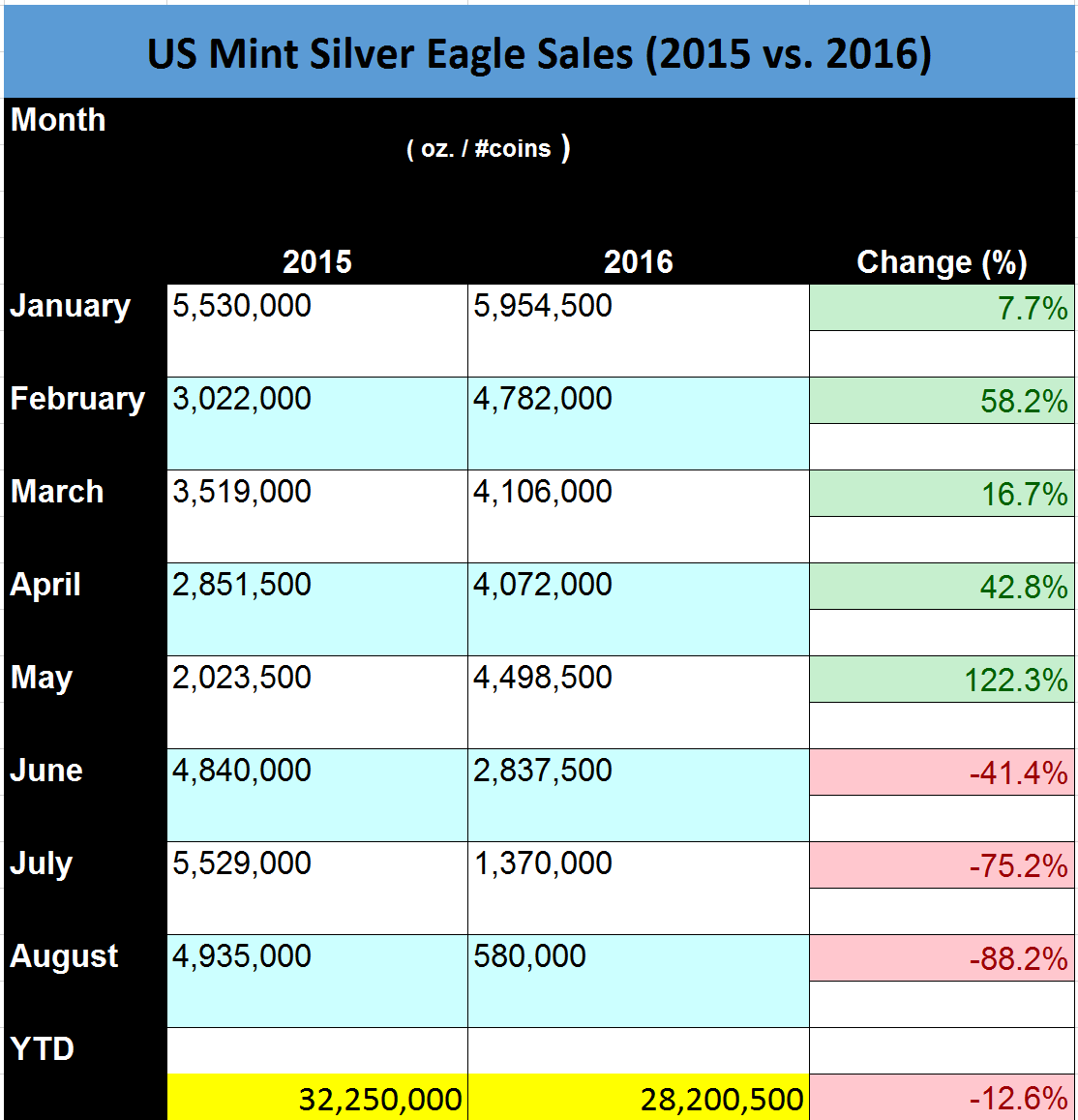 Who will win the presidency?​ (FiveThirtyEight) Donald Trump has increased his probability of being elected president according to this forecast. Last week Trump had an 11% probability; this week he's a little above 15%. This is the polls-only forecast; when the economy and historical comparisons are brought in the Clinton probability falls to 74.7%, slightly below last week's 78.6%. If the election were held today, Clinton would have a probability of winning of 85%, down from just over 90% last week. The four closest states in this forecast are Arizona and Georgia, leaning to Trump, and Iowa and North Carolina, leaning to Clinton. This forecast has flipped Arizona anf Georgia from leaning to Clinton last week to leaning to Trump this week.
UK
Syria
Russia
After Crimea 'Incursions,' Russia and Ukraine Step Back From All-Out War (The Daily Signal) In a familiar cycle of brinksmanship, Russia and Ukraine once again edged toward the brink of open war last week, only for the bellicose rhetoric and military posturing to dissipate rapidly, leaving the conflict in eastern Ukraine no closer to a long-term solution. Russia's successor spy agency to the KGB, the Federal Security Service, or FSB, claimed to have thwarted terrorist attacks Aug. 10 in Crimea, which Russian authorities pinned on the Ukrainian government. In one incident, an FSB agent died during a raid on a terrorist cell. A Russian soldier also died in a separate, cross-border firefight, the spy agency said. Following the alleged incursions by Ukraine, Russian President Vladimir Putin sent a chilling message to Kyiv, spurring fears of all-out war when he said Russia "would not let such things pass".
India
Pakistan
During his lengthy speech on August 15, Prime Minister Narendra Modi spoke briefly about what was happening in Pakistan, in Peshawar and the terror. He spoke about the messages he was receiving from the people of Balochistan, Gilgit and Pakistan-Occupied Kashmir (POK) who were thanking him, and in doing so, they were really thanking all Indians.

He did not say why they were thanking him. Nor did he say what he and his government would do for the Baloch, Gilgitis or the Kashmiris from POK. This, however, was enough for all of Pakistan to go up in arage. It was blasphemy, perhaps, to have mentioned these three regions while they have arrogated the right to themselves to spread terror and violence in India for decades. Reactions in India were on expected lines, largely ambivalent but at least the issue is temporarily centre stage.

The Baloch were jubilant and made no attempt to hide their feelings. Twitter went viral, as they say, and even lesser persons than the PM received hundreds of tweets a day from Baloch all over the world. One of them, while thanking Modi with all her dignity and pride, said the Baloch only needed that their voice be heard at international fora and capitals of the world. She hoped for this support from Indians. Other than that, they would fight their battles themselves.
Japan
China
China to strengthen Communist Party's role in non-govt bodies (Reuters) (Econintersect: Reform takes many twists - this is one of them.) China has issued new rules demanding the establishment of Communist Party panels in non-government bodies, aiming to beef up the ruling party's role in such social groups, amid a broad crackdown on civil society. Western governments and rights groups have already lambasted a law passed in April, saying it treats foreign non-governmental organizations (NGOs) as a criminal threat and would effectively force many out of the country. The new guidelines, released late on Sunday by the general office of the party's central committee and the State Council, or cabinet, say party committees must be set up to ensure "effective cover" in all NGOs. The guidelines said:
"Strengthen political thought education for responsible people at social groups, and guide them to actively support party building. Promote the place of party building in the social group's charters."
Brazil
Mongolian officials strip in protest after wrestler loses Olympic bronze (The Guardian) Furious Mongolian officials stripped off and hurled their shoes to the floor in protest on Sunday after their wrestler Mandakhnaran Ganzorig was judged the loser of a bronze medal contest with Ikhtiyor Navruzov of Uzbekistan. Ganzorig, leading by seven points to six, taunted his opponent by dancing around him in the last 18 seconds and was then carried around the ring in triumph by one of his coaches. But the judges then adjusted the score to 7-7, penalizing the Mongolian for "fleeing the hold", or refusing to engage with his opponent. They then added a further point to the Uzbek's score after the Mongolian corner challenged the decision and had the challenge rejected. Econintersect: The judges were lucky that neither Genghis nor Kublai Khan where there. Picture below: The official is escorted off after undressing in protest in front of judges after Mandakhnaran Ganzorig was defeated against Ikhtiyor Navruzov of Uzbekistan in the freestyle 65kg bronze medal bout. Photograph: Nic Bothma/EPA
>>>>> Scroll down to view and make comments <<<<<<
Click here for Historical News Post Listing
Make a Comment
Econintersect

wants your comments, data and opinion on the articles posted. You can also comment using Facebook directly using he comment block below.
---
Econintersect Contributors
---
---
---
---
---
| | |
| --- | --- |
| Print this page or create a PDF file of this page | |
---
The growing use of ad blocking software is creating a shortfall in covering our fixed expenses. Please consider a donation to Econintersect to allow continuing output of quality and balanced financial and economic news and analysis.
---
---
---
---
---
---
---
---